Building Success For the Future
Texas Metal Builder
Building Success For the Future
Your space. Your legacy. Bal-Con Builders is a metal builder that takes great pride in our unmatched customer service, premium quality builds, and our outstanding ability to construct your dreams into reality.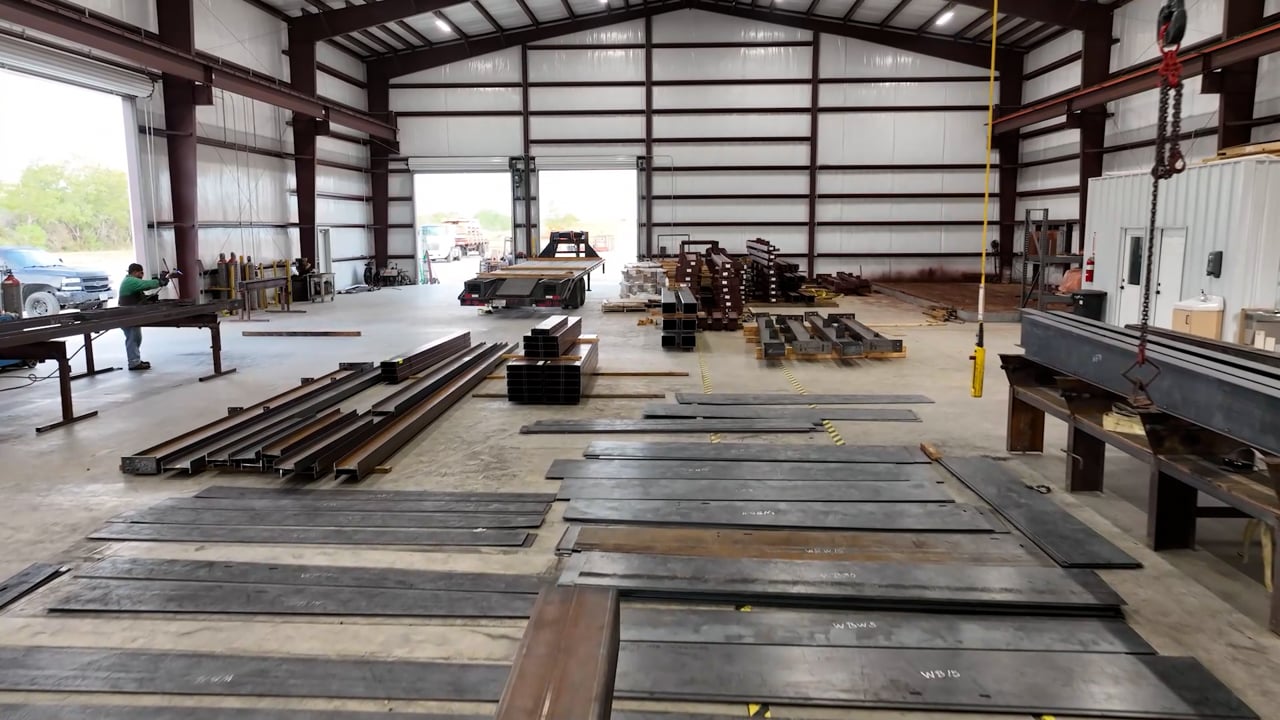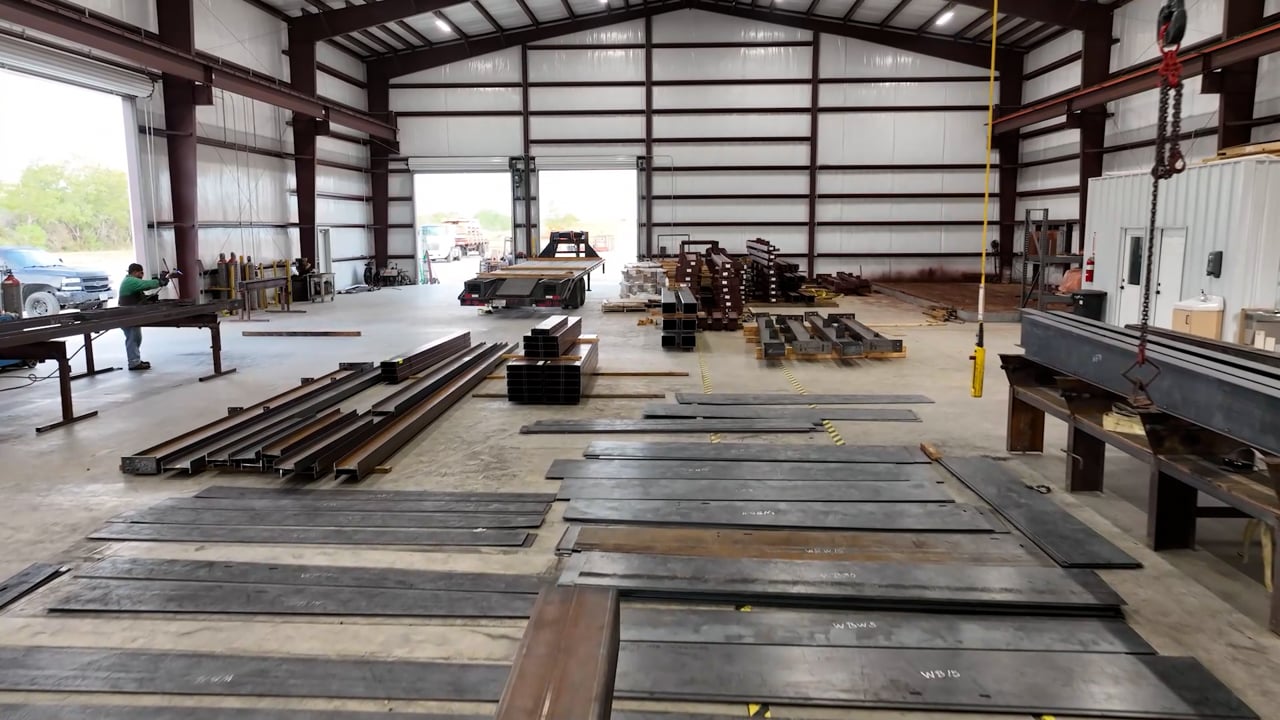 Unmatched Customer Service
Texas Metal Builder
Unmatched Customer Service
We take your build seriously and our role in it personally. Our team caters to your needs and ensures you're pleased with the legacy you're building.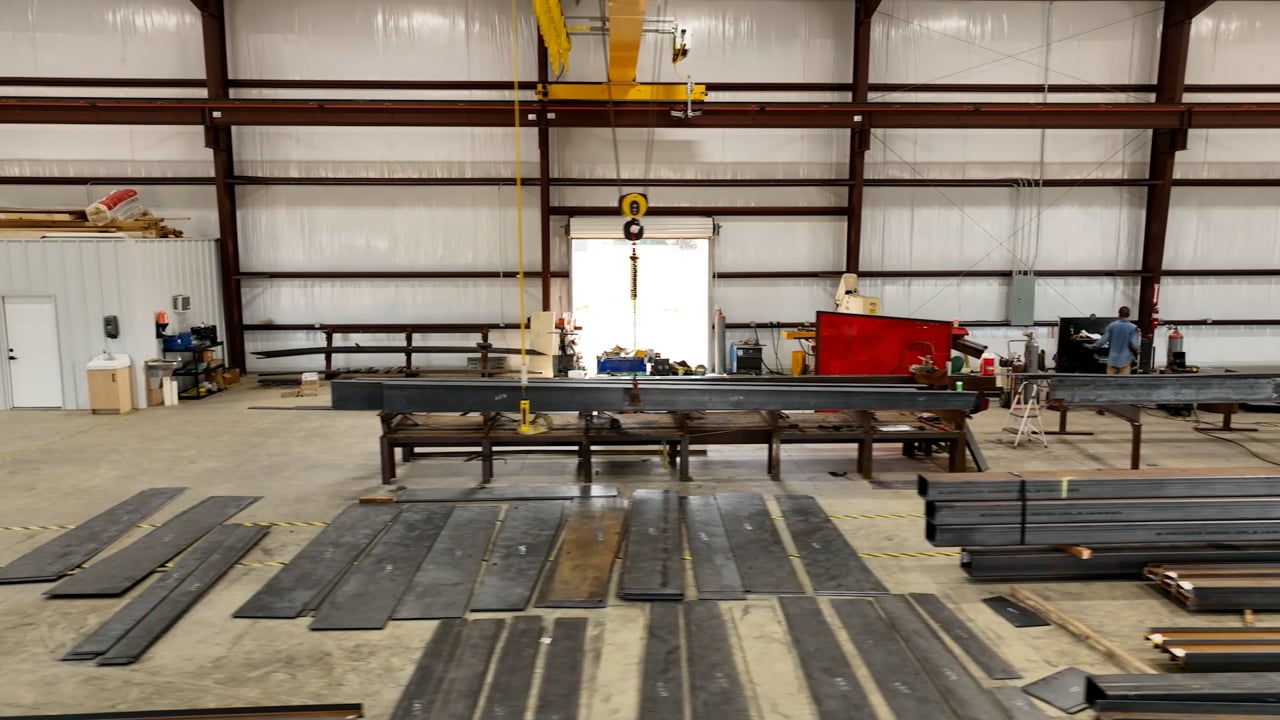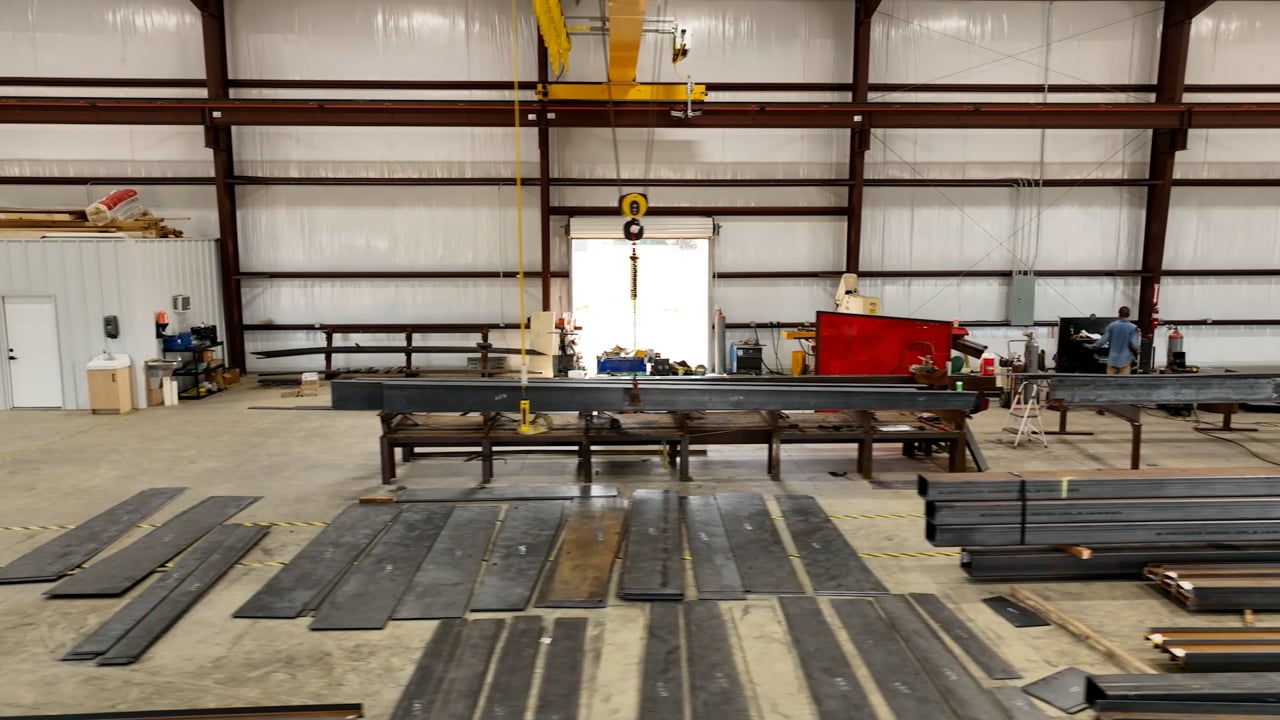 Premium Quality Builds
Texas Metal Builder
Premium Quality Builds
For your builds to stand the test of time, quality must be top of mind. We focus on functionality and making certain that we build with your future plans for growth in mind.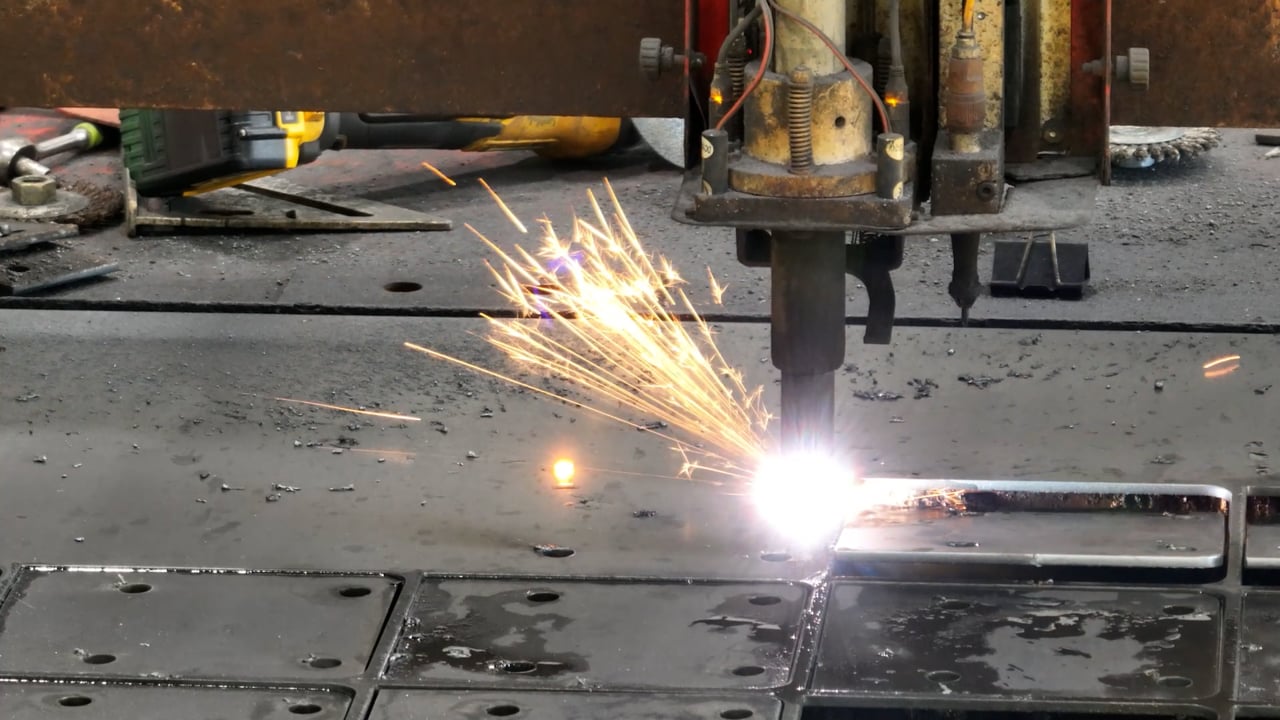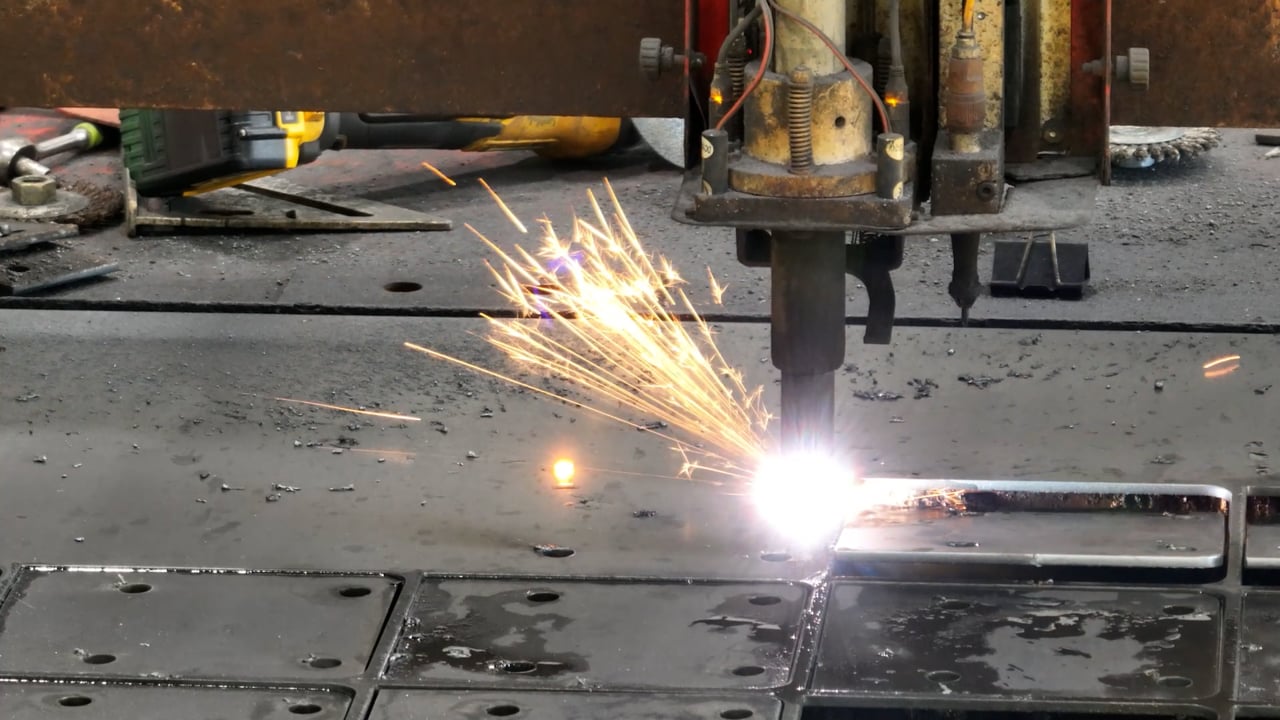 Constructing Dreams Into Reality
Texas Metal Builder
Constructing Dreams Into Reality
Whether you want to build the perfect barndominium for your family to enjoy for generations, or a commercial space for your growing business, we'll build your dreams into reality.
Bal-Con Builders is a Texas-based metal builder committed to building our customers' success for the future. Stemming from a deep love for our work and a strong belief in our team, we have contributed to countless commercial and residential construction projects. If you'd like to build your own legacy, we're here to make it happen!
Combined Years of Experience
Construction Budgets Managed
Metal Construction Services
While your general contractor will handle the majority of your residential construction, we are happy to build out the metal components your project requires, including multi-purpose rooms, metal barndominium shells, and more.
In addition to manufacturing our own buildings, we build airplane hangars, manufacturing facilities, retail centers, and more. We also assist with project coordination and design everything with other metal erectors in mind.
Drop Ship & DIY Metal Buildings
If you're a do-it-yourself builder or collaborate with your general contractor, we can provide you with your choice of the exact materials you want to use for your project. Share your ideas with us and we'll gather all you need and ship it to you.
Ready to tackle a project with metal components? Reach out to us with your ideas and we'll provide a free estimate.
Slide 1
Slide 2
Slide 3
Slide 4
Slide 5
What Our Clients Are Saying
Hank built a 30'X50' shop behind my house. The price was competitive and the quality is great. I have been using the shop for four years now with no issues. They were in and out quickly and left the area clean. I have recommended Bal-Con Builders to many others.
Bal-con built our amazing house. The value and strength of this house along with the economical utilities is second to none. I have recommended this great company to many people and love showing off this house. Balcon was so attentive to all of our needs. The house turned out better than expected and that is because of the amazing service.
Just wanted to share my experience with Balcon and their representative Shane Moore. We contracted with Balcon to build a 4500 sq ft storage building on our property in mid May…by the first part of August it was completed. Every step of the process, from the initial quote to the finished product was handled very professionally.